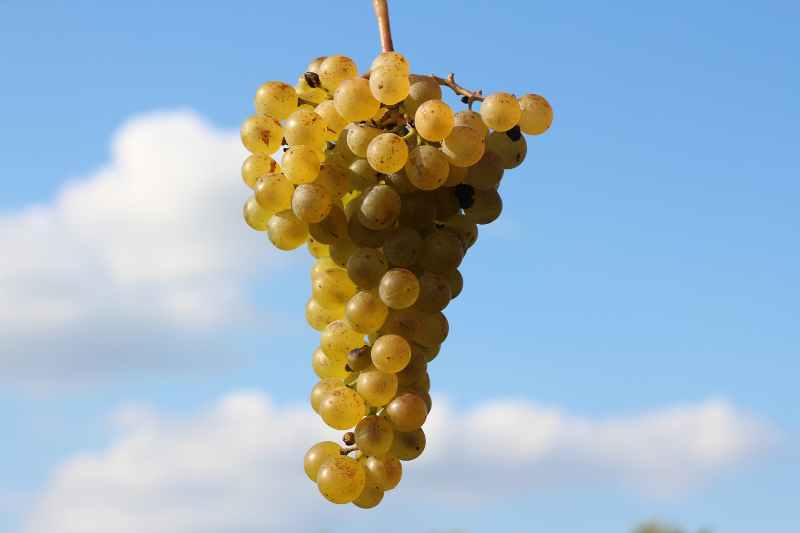 Áno a určite aj zaslúžene môžeme povedať o našom Veltlínskom zelenom z vinice Noviny, že je v oblakoch, lieta si tam, raduje sa a teší sa z každej pozitívnej odozvy, ktorú mu všetci vínomilci a hodnotitelia vín dávajú za posledné roky.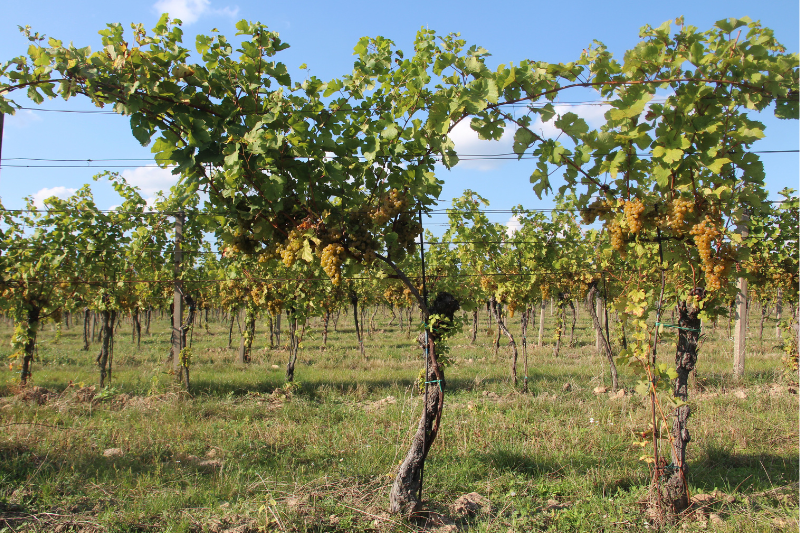 A prečo sa mu tak darí? Kto vie, možno mu vyhovuje hlinité pôdne podložie, možno BIO prístup, ktorý sme mu vo vinici Noviny dopriali ako prvej našej odrode a možno je to aj um vinohradníka-vinára.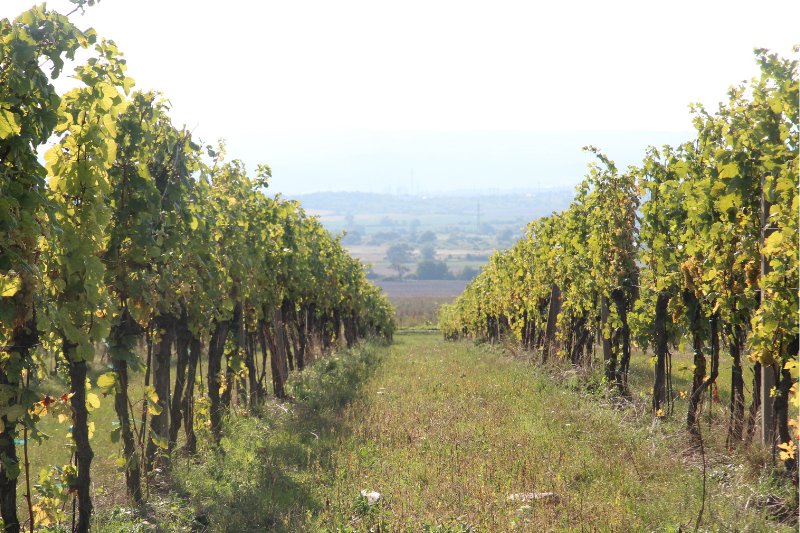 Vyzerá zatiaľ sviežo, čerstvo, ešte má pár dní, aby sa radoval zo slnka a babieho leta a potom príde na rad aj on. Bude to opäť veltlínové rošambo?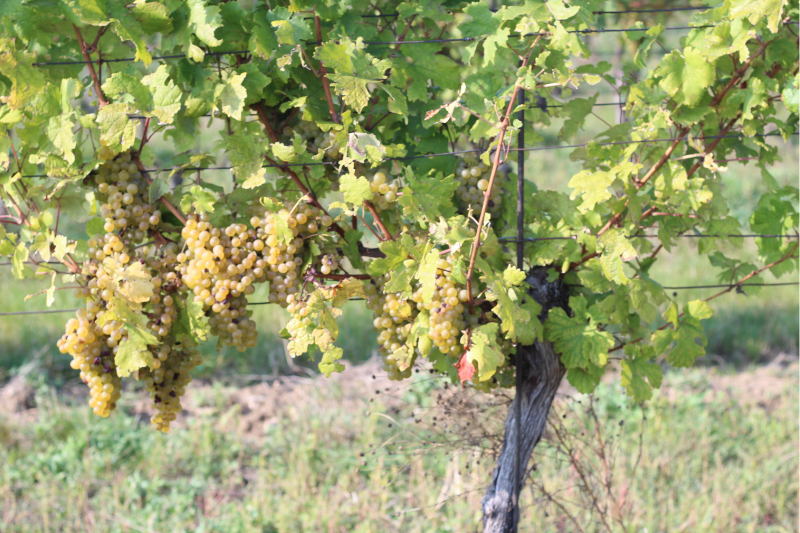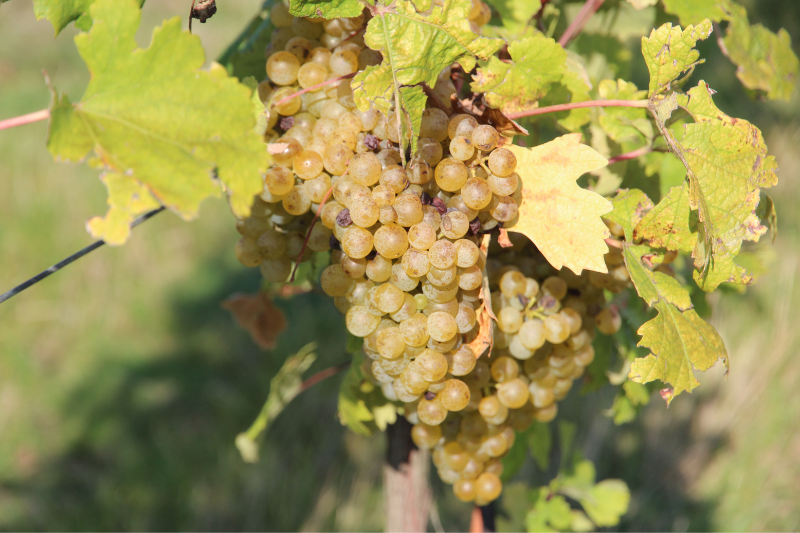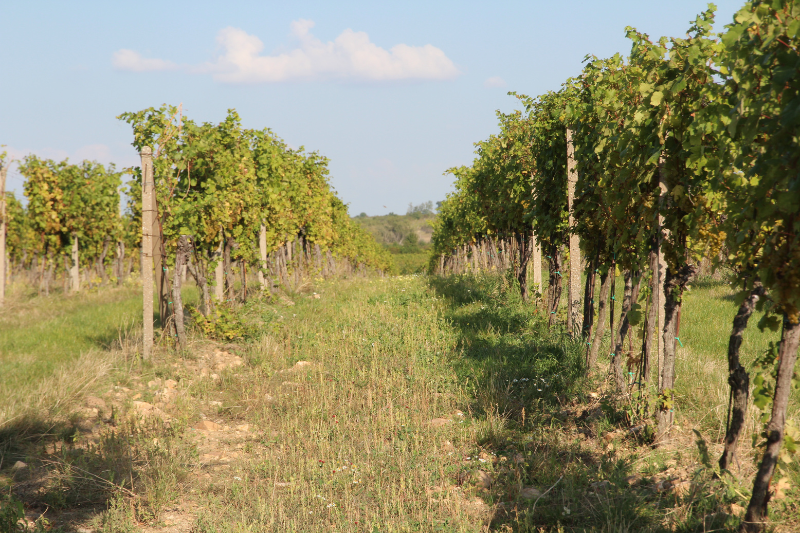 ---