Suchý vrch
The Suchý vrch vineyard (the Dry Hill) covers the area of 28 hectares and it is our largest vineyard. It is situated on a table land south of Šenkvice, neighboring Saint Martin's forest, which is protected by Natura 2000. It is a type of Panonian forest with many rare animals and plant species. We started with vineyard planting on 16.5 hectares in 2001. We preferred new cross varieties such as Moravian Muscat, Pálava, Devín, Aurelius and André. During the second planting in 2006 we planted international varieties: Rhein Riesling, Pinot Noir and Pinot Gris. The major part of this vineyard is oriented to the southwest. The soil consists mainly of calcium rich loess and it has a great waterstorage capacity.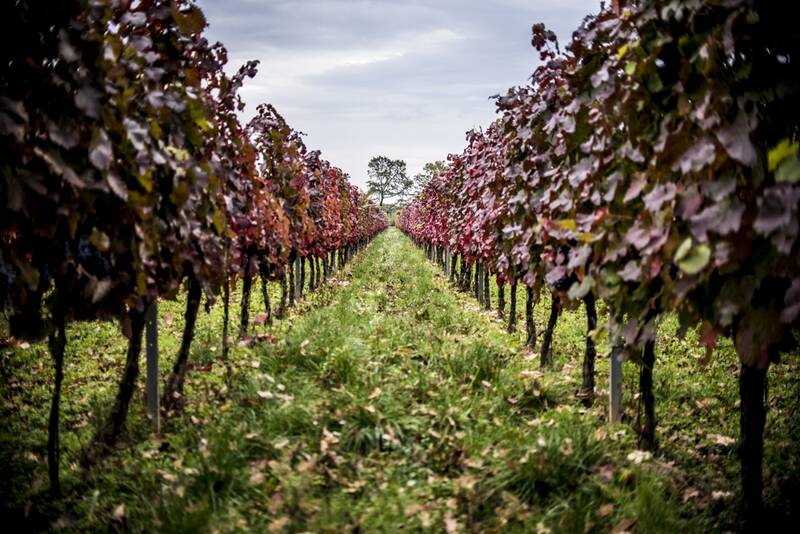 Noviny Vineyard

Noviny is located in Modra's land register, north of Šenkvice. It is situated on southwest-facing hill and consists of 4 hectares Grüner Veltliner vines, which are 30 to 40 old. The Grüner Veltliner is one of the three most common varieties of grapes grown in Slovakia. The soil consists of clay and quarz. Directly in the middle of this vineyard is an 80 years old cherry-tree that was planted by Ladislav Sebo´s grand parents.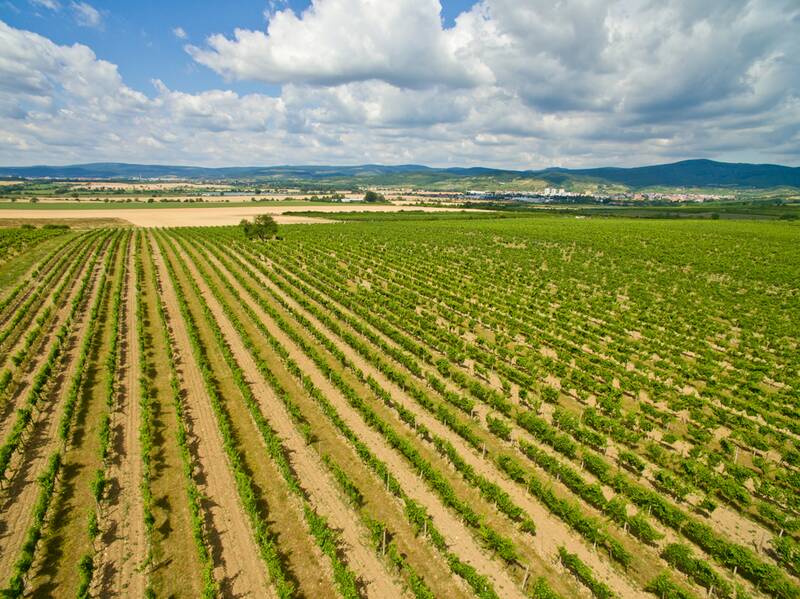 Šajby and Kramáre
Two of our vineyards, Šajby and Kramáre, are situated on the Small Carpathian hills near Kalvária. The Šajby vineyard consists of two hectars of Welsh Riesling vines, while the Kramáre vineyard is currently planted with Grüner Veltliner. We are planning to replant these vineyards in the near future.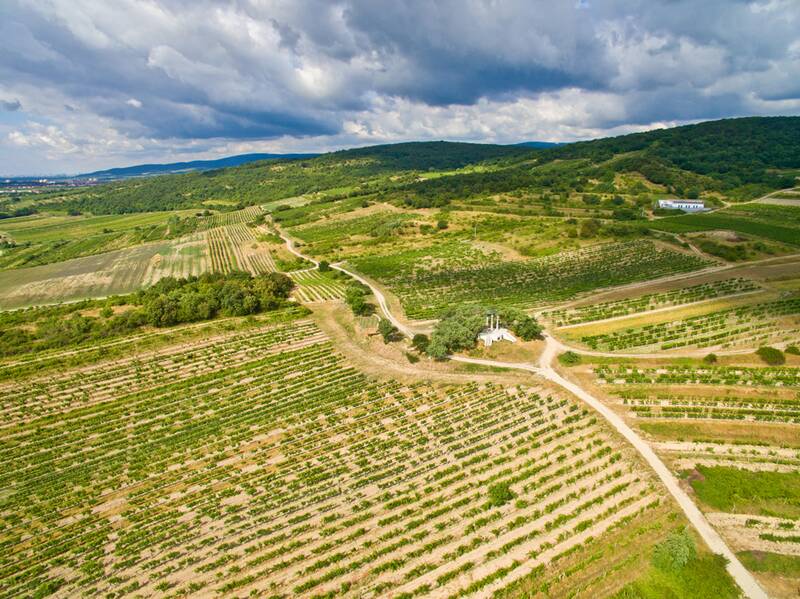 Nad Polankou
The Nad Polankou vineyard (in Vištuk village) is planted with Müller Thurgau grapes which flourish on the loess soil. In the spring of 2017 we planted 3 hectares of new vineyards with Frankovka modrá.