We would like to invite all wine lovers to our autumn festival of wine "CHUTE MALÝCH KARPÁT" (TASTES of the SMALL CARPATHIANS) taking place on Saturday November 10. You will be offered wine and gastronomic specialities and a cultural program from 11 AM to 9 PM. 35 Small Carpathians wine producers as well as some local restaurants will present you the taste of local wine and food.
In our winery KARPATSKÁ PERLA you can enjoy wine degustation, Marlotka's sweet goodies, Michal Varga alias Mora Tonali's music and paintings of an artistic couple Daniela Jauregui Servin and Stano Černý which paint also in their atelier in Vinosady.
On the website "Chute Malých Karpát" you can buy tickets in advance (35 EUR / 1 person, 50 EUR / 2 persons). In both cases the tickets contain 60 pieces of degustation stubs, bonuses for purchase of wine, glass / glasses with the festival's logo and a hanging bag for these glasses, the festival's catalogue with a map and an entrance bracelet.
It will also be possible to buy tickets for the festival on the day of the event in KARPATSKÁ PERLA (Šenkvice), TERRA PARNA (Suchá nad Parnou), VINKOR (Vinosady), Skovajsa (Pezinok) and in MODRA's historical "town cellar". Visitors of this festival will have a possibility of free transportation by shuttle bus from one winery to the others.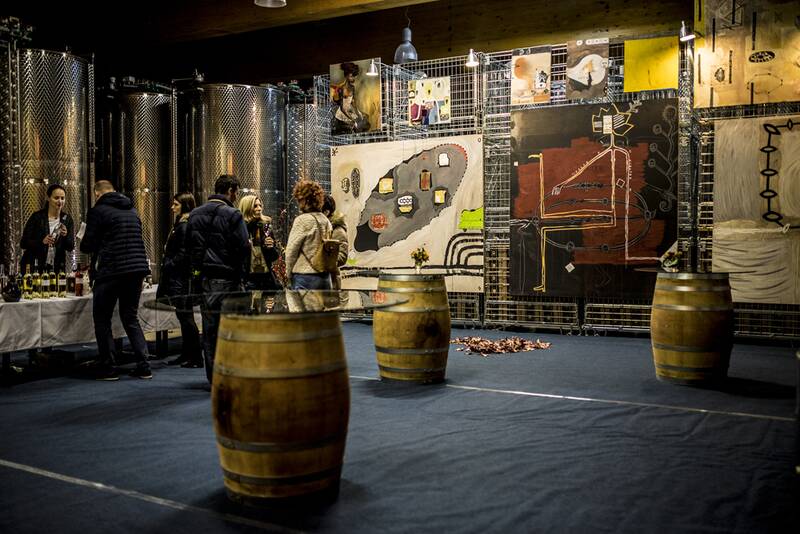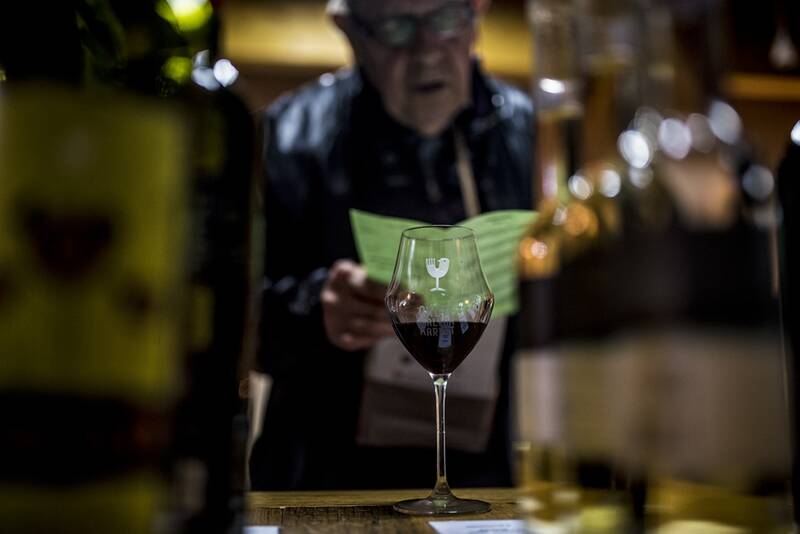 ---