The London Wine Fair is a prestigious wine event that took place in May 2023 and attracted over 400 wine exhibitors from around the world. This event is known for its wide range of wines and serves as a meeting place for experts, sommeliers, distributors and wine enthusiasts.
In May, our winery Karpatská Perla participated for the first time at the London Wine Fair. Among the wines that definitely caught the attention of the tasting audience were the semi-dry Devín 2022 from the Suchý vrch vineyard and the dry Grüner Veltliner 2022 from the Ingle vineyard.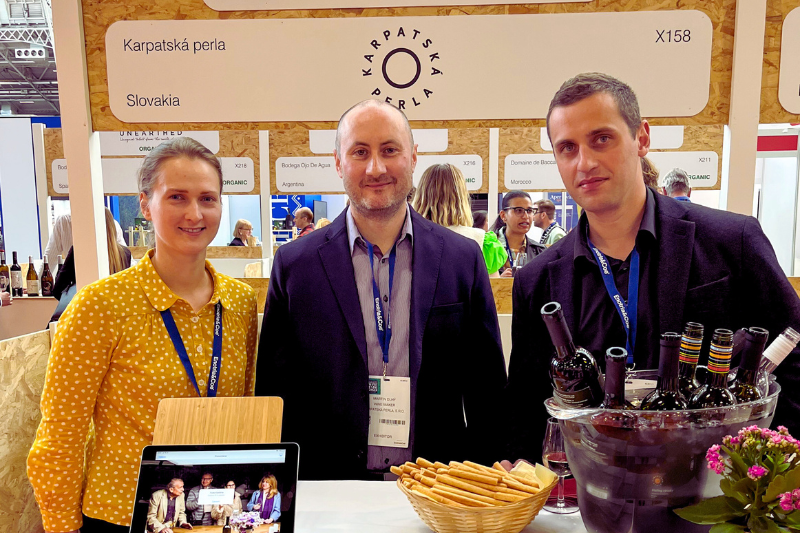 The participation of Karpatská Perla at the fair also created opportunities for business cooperation with some foreign interested parties, as Slovak wines attracted attention not only with their quality and excellence, but also with the fact that they come from a wine-growing region of the world that is currently not very well known on the wine market abroad.
Through its presence at the London Wine Fair, Karpatská Perla presented not only itself but also the winemaking craftsmanship from Slovakia, which resonated with people and thus contributed to spreading and raising awareness of Slovak wine abroad.
The London Wine Fair became a platform where our winery presented itself to a wider international audience demonstrating that even a small country like Slovakia has something to offer in the field of wine. Our participation at this fair will certainly contribute to increasing awareness of the quality of Slovak wines.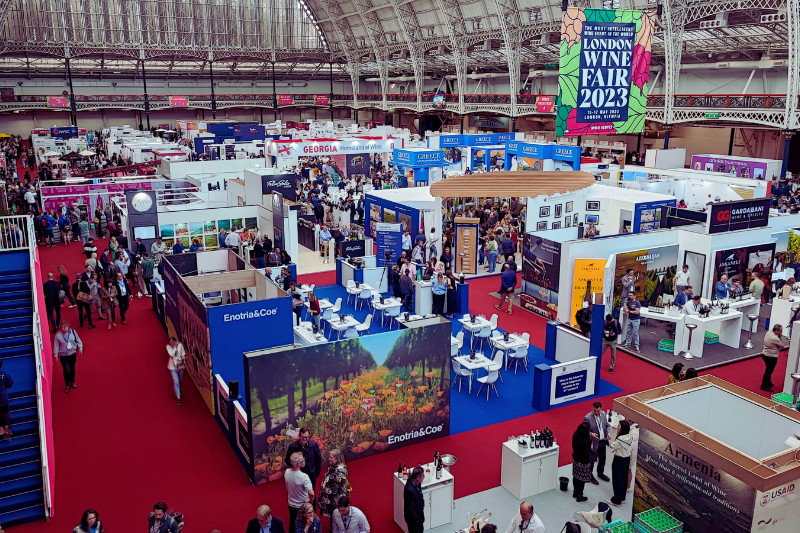 ---